Canoeing down the Prunelli (Ajaccio)
Want to try river canoeing? We finally offer you a canoe trip near Ajaccio! The descent of the Prunelli, unique in Corsica, lets you discover the fauna and flora of the Prunelli valley, before finally ending your journey at sea!
From 12 years old
From June 15 to September 15, by reservation
Half-day: morning at 9am or afternoon at 2pm
6 to 12 people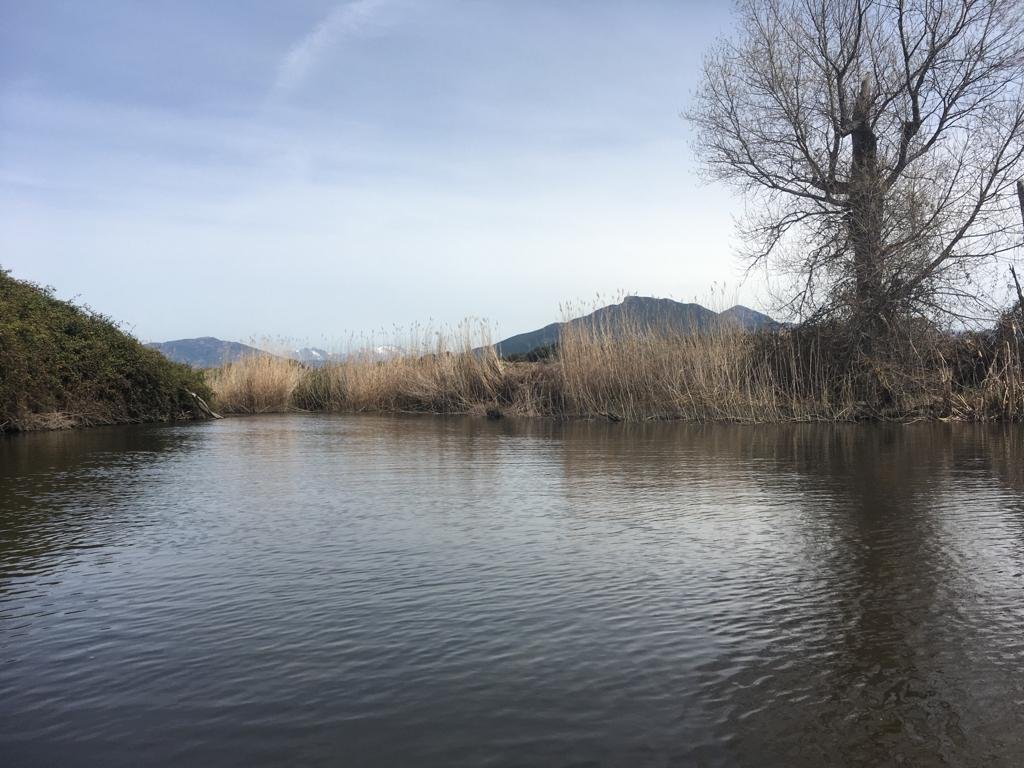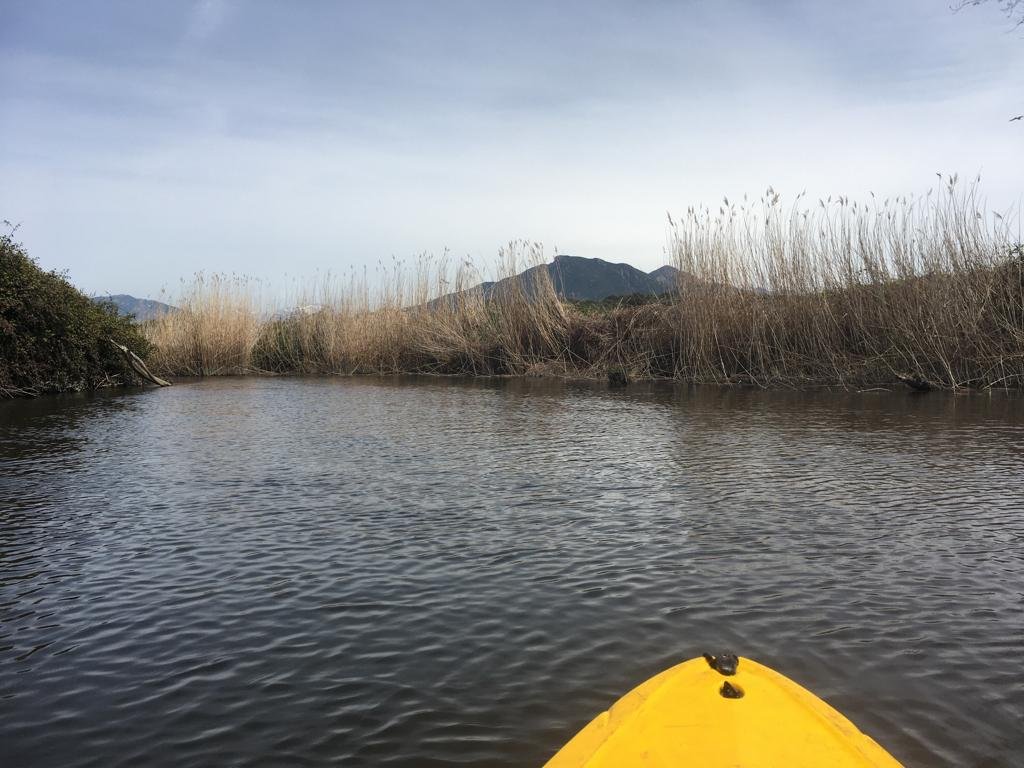 The descent of the Prunelli is a family-friendly and fun canoe trip that starts in the river and finally ends at sea.
The program consists of an introduction to river navigation. We will therefore set off to discover the fauna and flora of the confluence of the two largest rivers in the Ajaccio region, the Prunelli and the Gravona, and then join the mouth with the sea. We will disembark at the level of the Capitello tower, next to Porticcio.
This trip will therefore combine both fresh and salt water, just 5 minutes from Porticcio and 15 minutes from Ajaccio!
Finally, return by shuttle to the starting point.
We meet at the Cors'Aventure base in the morning or afternoon. Closed shoes required!
Good to know
Accessible to all, as well as children from 12 years old
For this activity, we ask you to bring:
Swimsuit
Small bottle of water and cereal bar
Sunscreen and hat
Lycra-type T-shirt and sunglasses (with cord)
Pair of closed shoes that go in the water (obviously necessary for the activity)
Meeting place
Cors'Aventure base, Sartène road
20117 Eccica-Suarella
From:
50 €
per person
or call-us at:
04 95 25 91 19
Included
Kayak
Paddles
Life jacket
State-certified instructor supervision